Our dedicated and trained team offers fast, friendly, and flexible transportation services. Our fleet includes vacuum trucks and trailers, hydro excavators, single and double roll-off trailers, and a fleet of dump trucks. Using our extensive resources, we meet deadlines on time and on budget. We are equipped to handle wet or dry materials and waste in the safest way possible. And, we can bundle a full menu of key services for your convenience — roll-off boxes, vacuum boxes, portable tanks, waste removal, and disposal.
We can handle all of your site work needs. Our team is well-trained to guide you through your projects safely and cost-efficiently. We use GPS technology for a quicker process, with more precision and less room for error.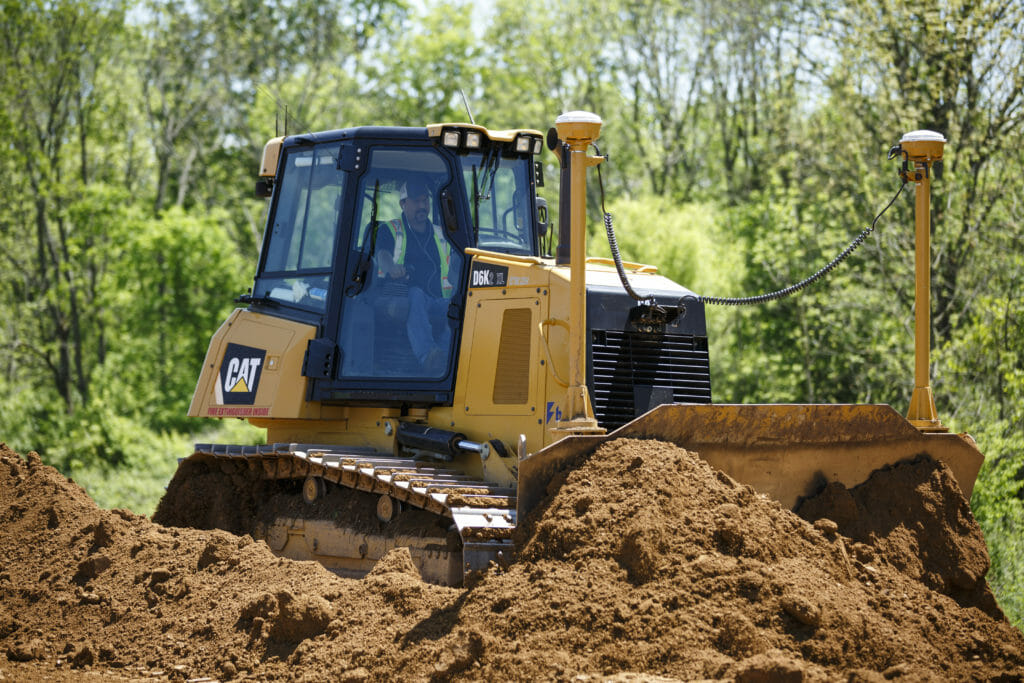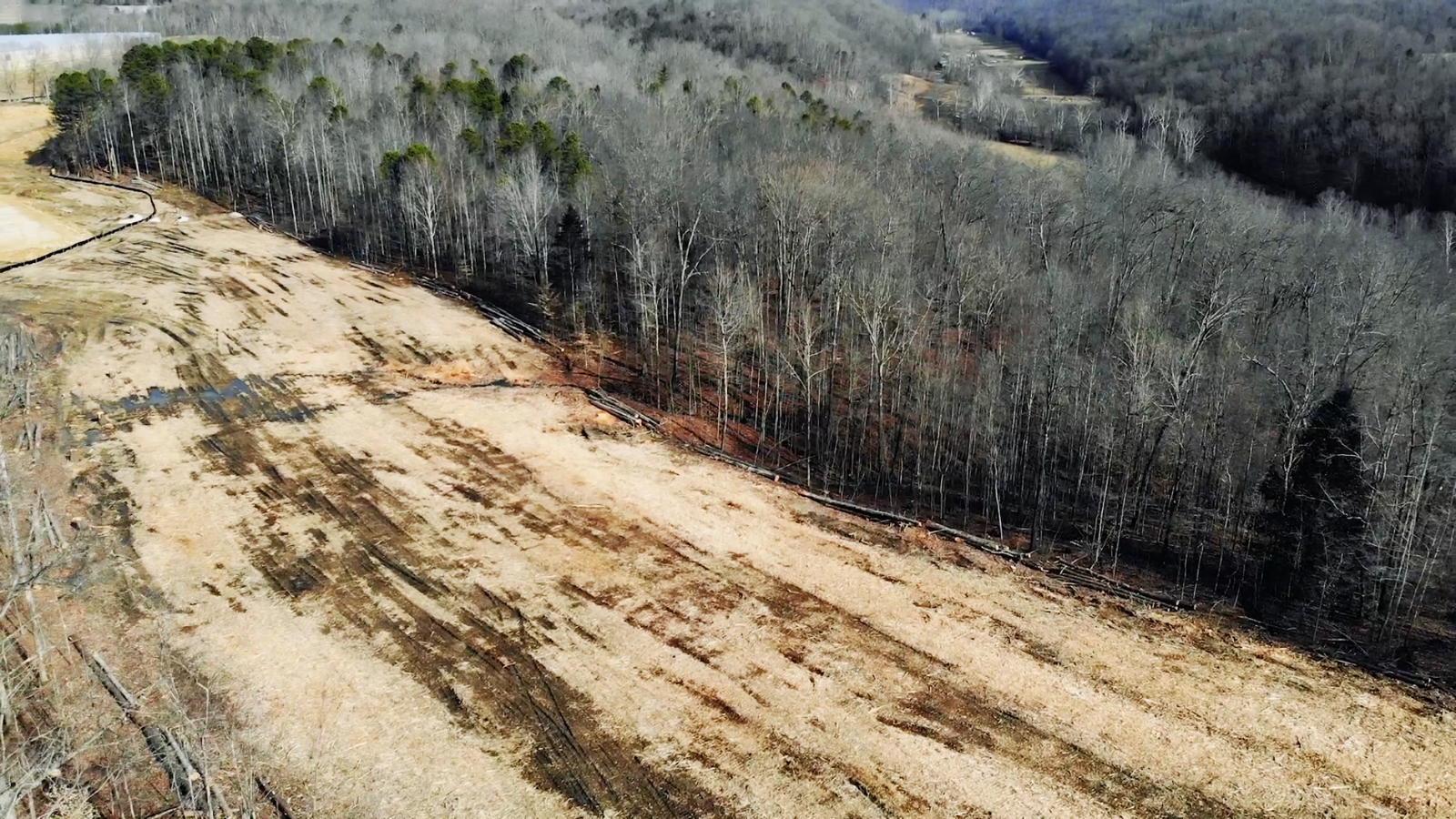 We thrive on challenge. Terrain, conditions, and regulatory standards are always evolving. It's crucial to have a contractor that is adaptable and proactive. As an ISN member contractor, we are focused on providing the absolute safest and most efficient right-of-way clearance. Every aspect of our work is mechanized, minimizing the risk of injury. With TCIA-certified tree care safety professionals on staff, we can cover all of your needs, from transmission and distribution to gas and petroleum lines.
- Grading — rough, bench and fine/final laser grading
- Import/removal of almost any material.
- Base course — aggregate base, road base, flex base, crusher run
- All types of aggregate
- Commercial construction
- Demolition and debris removal
- Rock/dirt hauling
- Hard surface removal — concrete, asphalt, and base
- Site/land clearing and grubbing (tree vegetation removal)
- Soil Stabilization
- Subgrade Stabilization
- Compaction Standards and Above
- Slopes and Embankments
- Erosion Control
- Drainage Solutions and Drainage Control
- R.O.W.s — Right of Ways
- Trenching
- Backfilling
- Dredging
- Proof Rolling